Last Friday was our final day in Rapid City. We'd hoped to be completely packed and to just enjoy a day of fun. That wasn't entirely the case, but we still crammed in about as many of our last favorite things as possible.
Earlier in the week, we visited Dinosaur Park with our pastor and his wife. Dinosaur Park is one of the places we visited the most during our four years in Rapid City. Located on a hilltop in the center of town and a free destination, the enormous dinosaur structures with great views of the city quickly became a favorite for the kids and us.
Tally's Silver Spoon in the historic downdown for a delicious breakfast — my parents treated us to breakfast at Tally's during their visit shortly after we arrived in Rapid and it has been a special place ever since.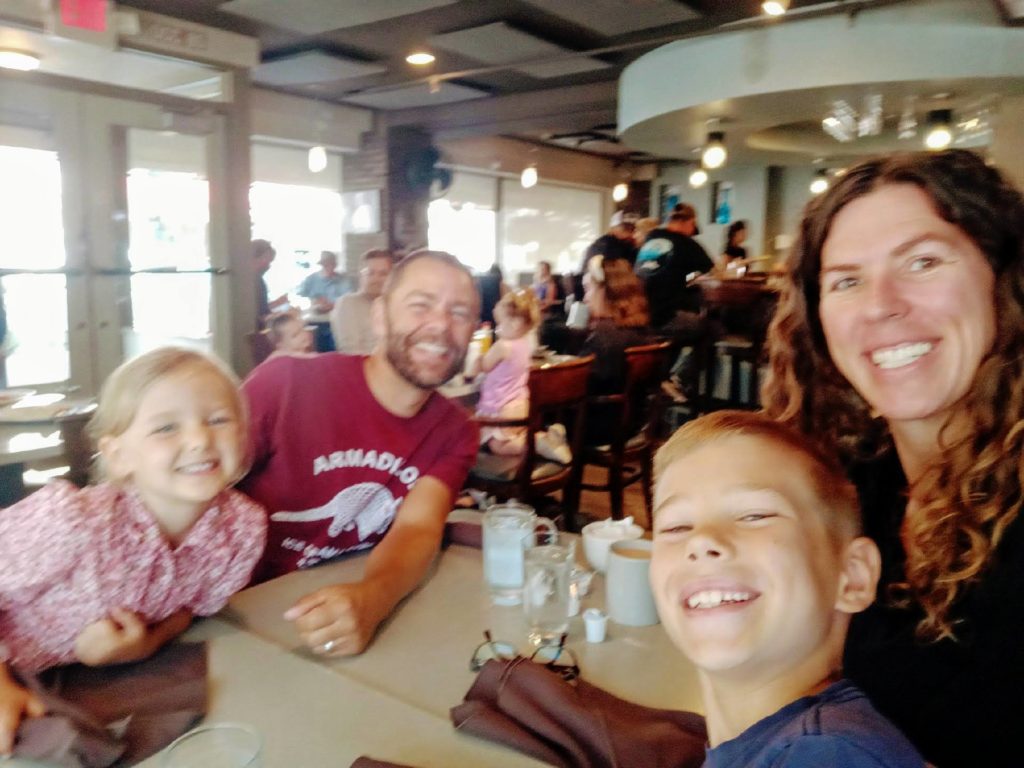 One last trip creek walking at Rushmore Lions Nature Park — we are so thankful to have had such lovely places to play, right in town!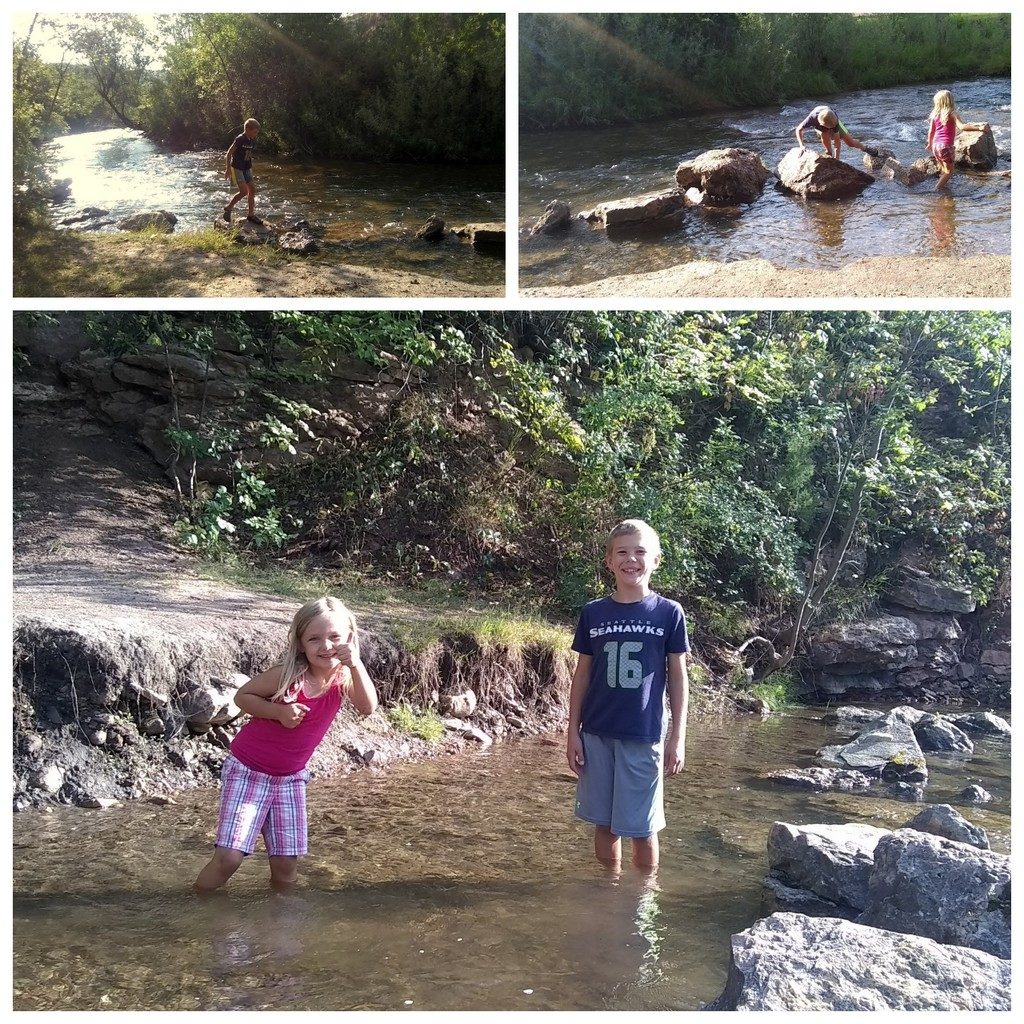 Squeezing in our final packing up! And, we even parked our truck overnight at one of our favorite places — our friends, the Haan's house! Our very first neighbors and friends in Rapid City.
And the last, last favorite place – Armadillos Ice Cream Shoppe! Our kind neighbor gave us a generous gift card as a going away present and we definitely needed to use it ALL. So we each got our own sundae! Wow, they were delicious end to our Rapid City experience.